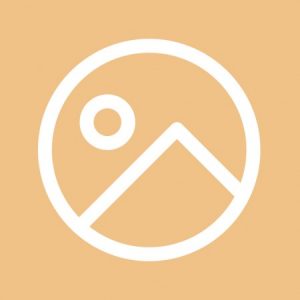 Product photography
Product photography is considered one of the most challenging photography genres and for a good reason. Whatever might interest you in terms of product photography or retouching, keep it in here. If you want to learn product photography, check out some of our courses.
All Discussions

Sorry, there were no discussions found.
You must be logged in to create new discussions.