CGI vs Photography – can you tell the difference?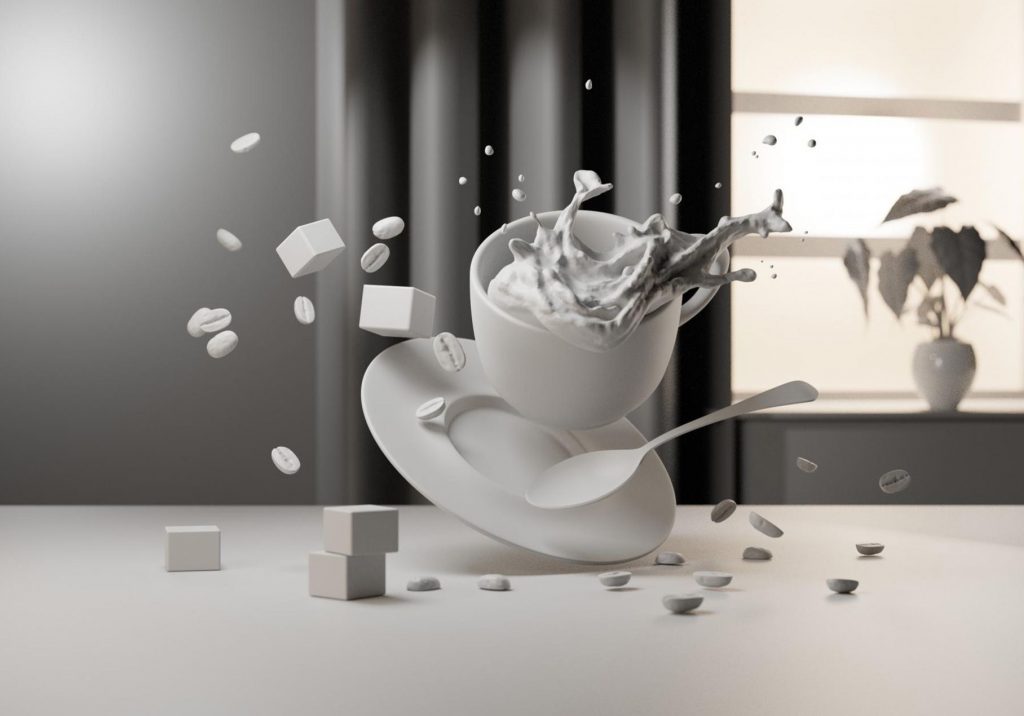 Computer generated image find its use in product photography as more and more companies sell products online. One thing is for sure; it wasn't always easy for some materials to look this realistic in 3D. Even just a few years ago. With constant computer hardware and software advancements, the results may confuse you today. Let's explore this notion of CGI photography with the following images.
Take a closer look at these two images above. Can you tell which one is a photograph and which one was done completely in a 3D software? Take your time.
Mauricio Oliveira a talented photographer and CGI artist posted this picture in our CGI Photography group a few days ago. We complimented on his work and moved on. Only later we learned via our Instagram profile, that Mauricio got actually inspired by this very photograph. The author of this image is a seasoned product photographer Guilherme Martins and member of our growing community. See the following behind the scene video from his studio where he creates images like this and many more for his clients.
Let us know in the comment below if you were able to spot the difference? CGI photography is getting better and soon you wont be able to, that's for sure.