Interview with product photographer Laura Caraculacu from Bucharest, Romania
Tell us a little bit about yourself and what did you do before becoming a photographer?
I was always drawn to advertising but after getting a degree in the field I realised that I wanted a more hands-on approach to creativity. From an early age I liked taking pictures with my dad's film camera and later on when I had my first bridge camera I started taking courses in photography.
So after a few years I prepared for a master's degree in Photography and Video but ended up doing a bachelor's too. It was at the University of Arts in Bucharest that I started to learn and practice still life photography.
How did you start with commercial product photography? Can you remember your first client?
I started working in beauty and fashion photography when I was still in Art School about 7 years ago, but it was only later on that I had my first commercial product clicomment. It was a local company that wanted shots for promoting their yeast product. After that I started building a portfolio with still life photography as well. It was when I got hired as an in-house photographer for a company that sells all types of products from perfumery to accessories that I really started to build my portfolio and increase my product photography skills. It was the perfect match between beauty photography and still life sometimes also combining them too.
How did you learn photography? Who was the biggest influence in your beginnings?
I started learning photography from books and magazines. I collected them and later on came the video tutorials and the photography on-line communities. Also I learned a lot from talking to people. The Art University is where I got to study about Irving Penn, Edward Steichen, Josef Sudek, and they among others sparked my imagination. But my biggest influence in the beginning I think was my dad. He always has a thing for cameras and an inclination to arts but never got the time to express his creative side, so I always got the chance to play with his cameras which fascinated me.
In your studio, what does your typical day look like?
Organization is very important to me. A typical day at the studio starts with a briefing with the art director that I am shooting with on that day, understanding the way he sees the final image result is very important and we discuss all the ways it can be achieved. After that I set up my lights and the products are arranged on set and we begin shooting. There is no usual day on set, every day something different is happening, sometimes we burn, cut, freeze, submerge, paint, wrap perfume bottles, other times we do chemistry experiments or make a mess in the studio. Never a dull moment :).
Describe your ideal client.
The ideal client for me is the one that understands that great images take skill and time and that a good result sometimes takes in a lot of resources. Also, I appreciate the clients that give me creative freedom and that trust the advice I give them from my experience. I am blessed to have had such clients.
What's your most used studio gear?
It must definitely be the diffuser. If it's either a white diffusion sheet or directly on the flash like a stripbox. I use a lot of diffused light in my product photography.
Let's talk about software. What tools do you use to manage your projects?
l manage my projects in Lightroom but am planning to switch to CaptureOne. I use Photoshop for post production since forever and i will probably still use it even if i switch to Capture One, at least for some projects.
Do you retouch your images yourself or outsource the process?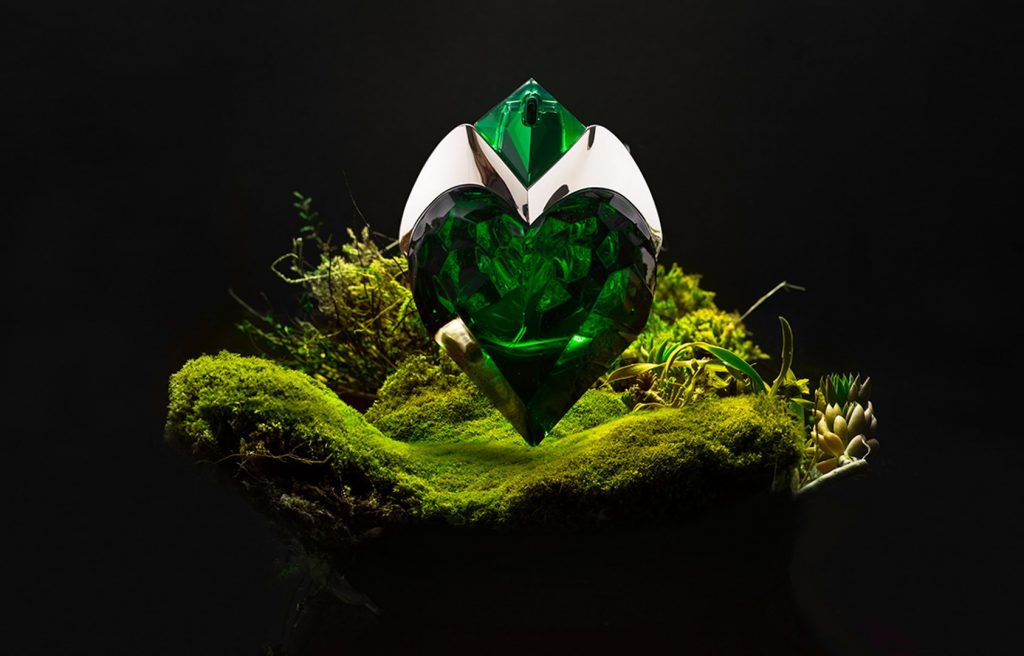 Since I started as a photographer I have also developed retouching skills. In beauty photography skin, make-up, accessories, small details are the highlight and knowing how to make them look at their best is important. Today I retouch most of my work when it comes to product photography, I also have some clients that edit and compose themselves. When I shoot beauty photography or advertising I use freelance retouchers.
What's your opinion about CGI in product photography?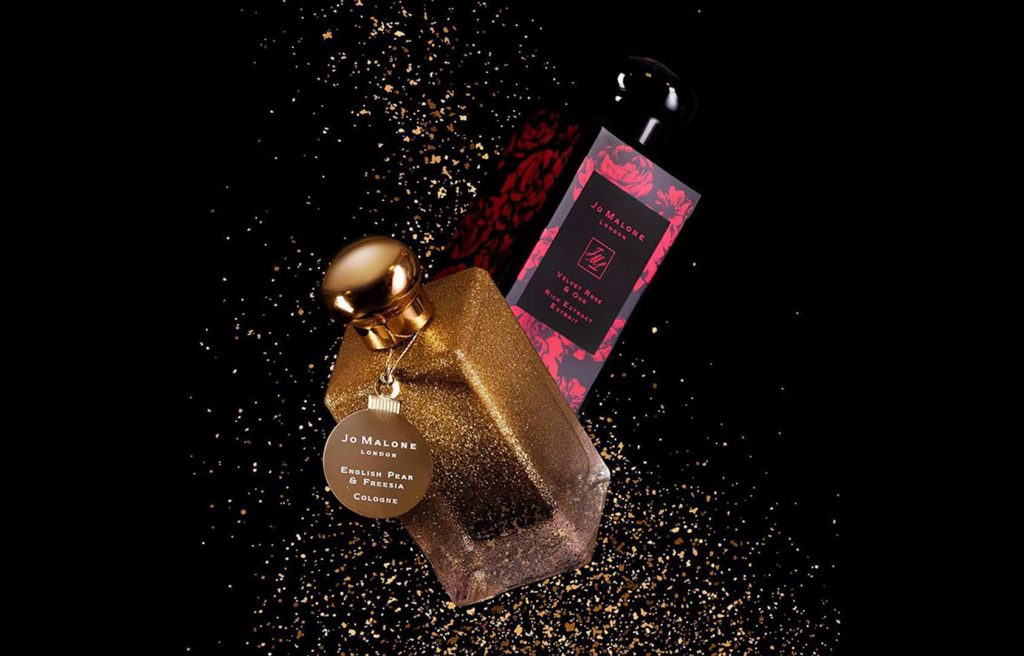 Well i think that the future will be computer generated in this field but in order to be a good CGI artist i think it is important nonetheless to understand how light works and how the laws apply in real life. For that reason I believe that working as a photographer for some years and facing different situations builds a good visual reference.
How do you promote yourself? What marketing challenges do you face currently?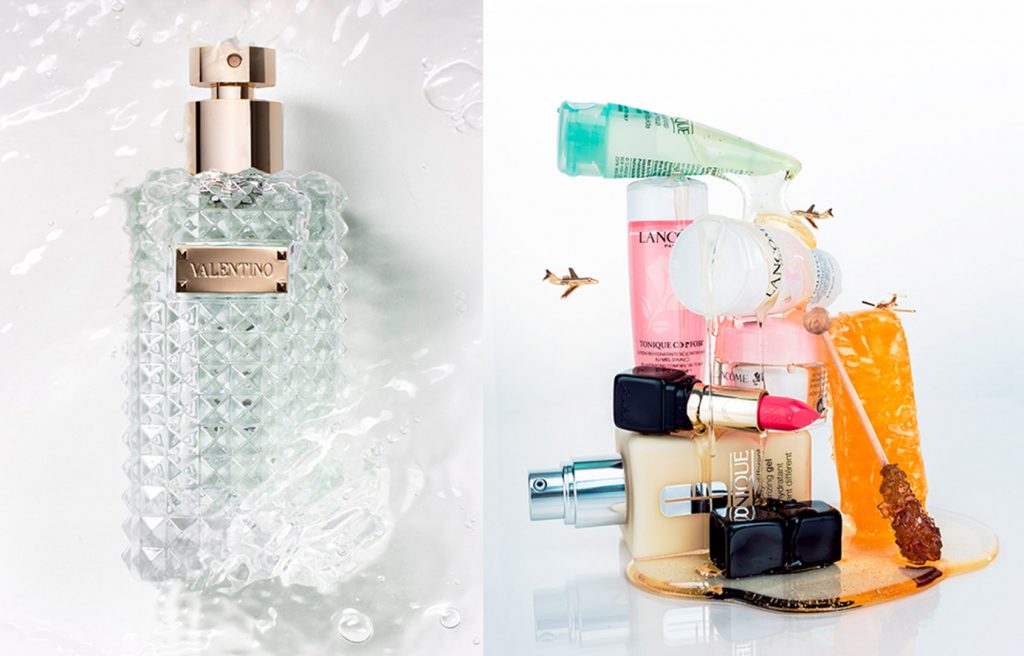 I promote myself through my work, I usually have my clients come from recommandations, I also post on social media mostly on Instagram. I have enough images in my portfolio and now I started working on a more structured website. To be honest i am not really good at advertising myself, i tried learning SEO and marketing tools but i saw it takes too much time to get it right in such a highly image flooded reality. So I chose to spend it developing my photography skills and building a portfolio instead.
Your top advice for an aspiring photographer?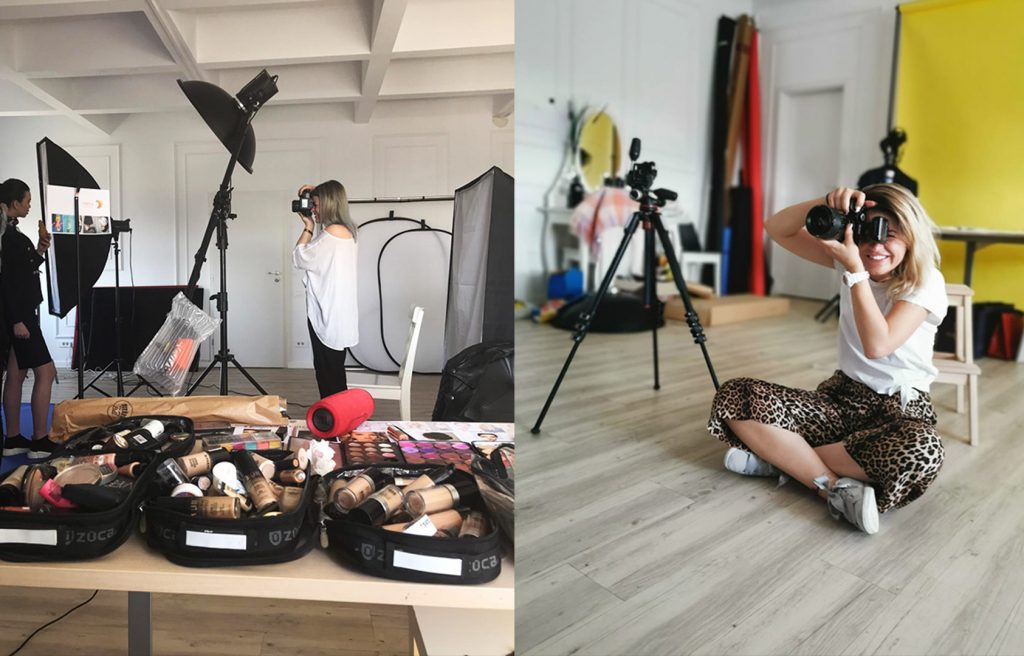 Never give up! Sometimes it's hard finding inspiration, a niche you fit in, sometimes it's hard finding good clients but if you continue to work, to grow and to get yourself out there somebody will eventually notice. Work, work, work this is how you learn and how you put yourself through different circumstances. In product photography knowing what makes this result and what gives a completely other result is important, either if it's about the lighting and how different surfaces react to it or how to make different types of props and improvs. You learn by making mistakes. Make mistakes, play!