Interview with award-winning still life retoucher Dusan Holovej, Kosice, Slovakia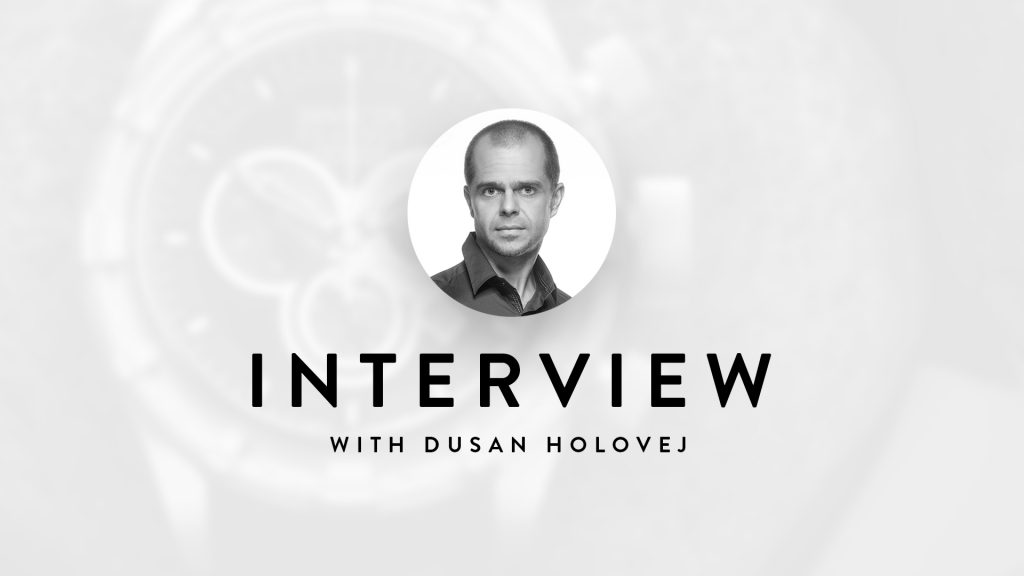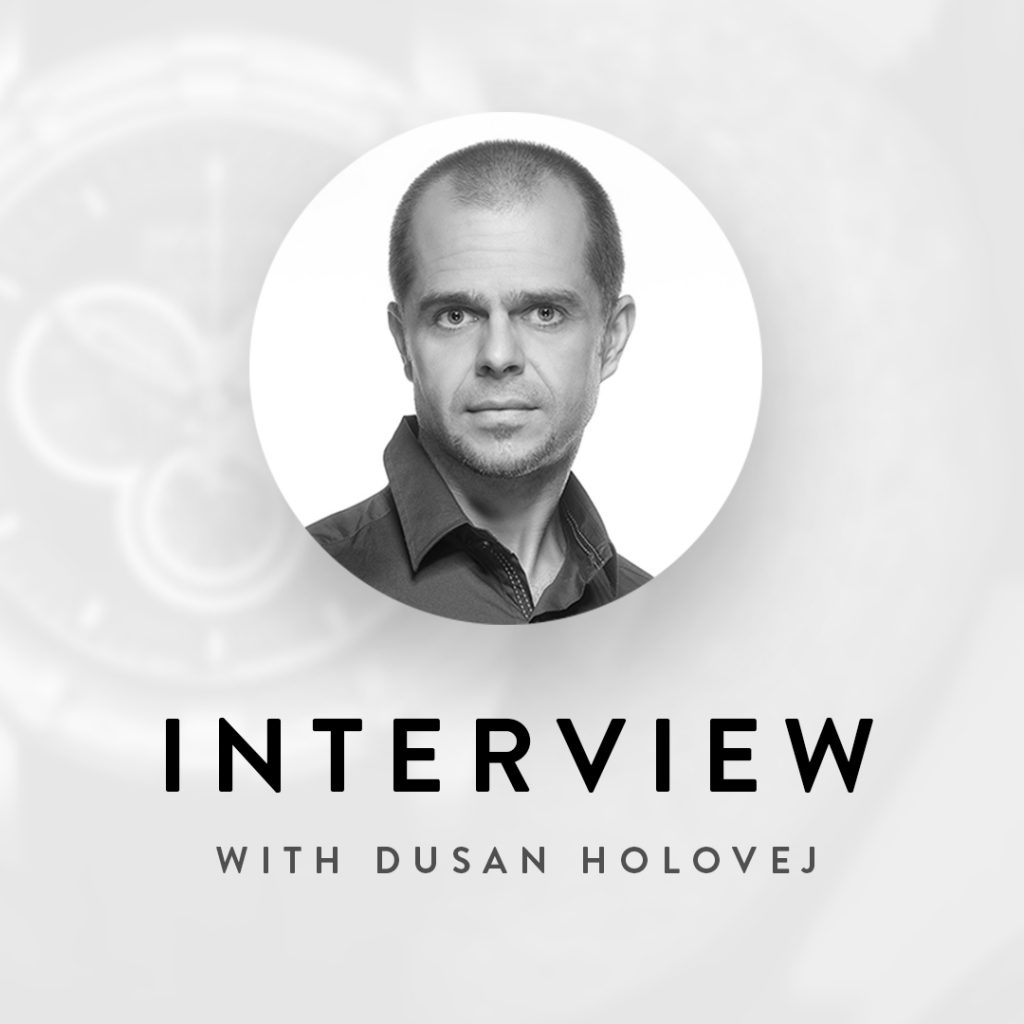 Tell us a little bit about yourself and what did you do before becoming a retoucher?
I did start as a graphic designer in a small advertising agency back in 2000. So before I touched the camera for the first time I became best friends with photoshop. Since then I have been playing with PS almost daily. But my artistic origins has started on a University, I used to draw a lot of graffiti in my notepad during the boring lectures over the day and then over the night I was conquering the city with spray cans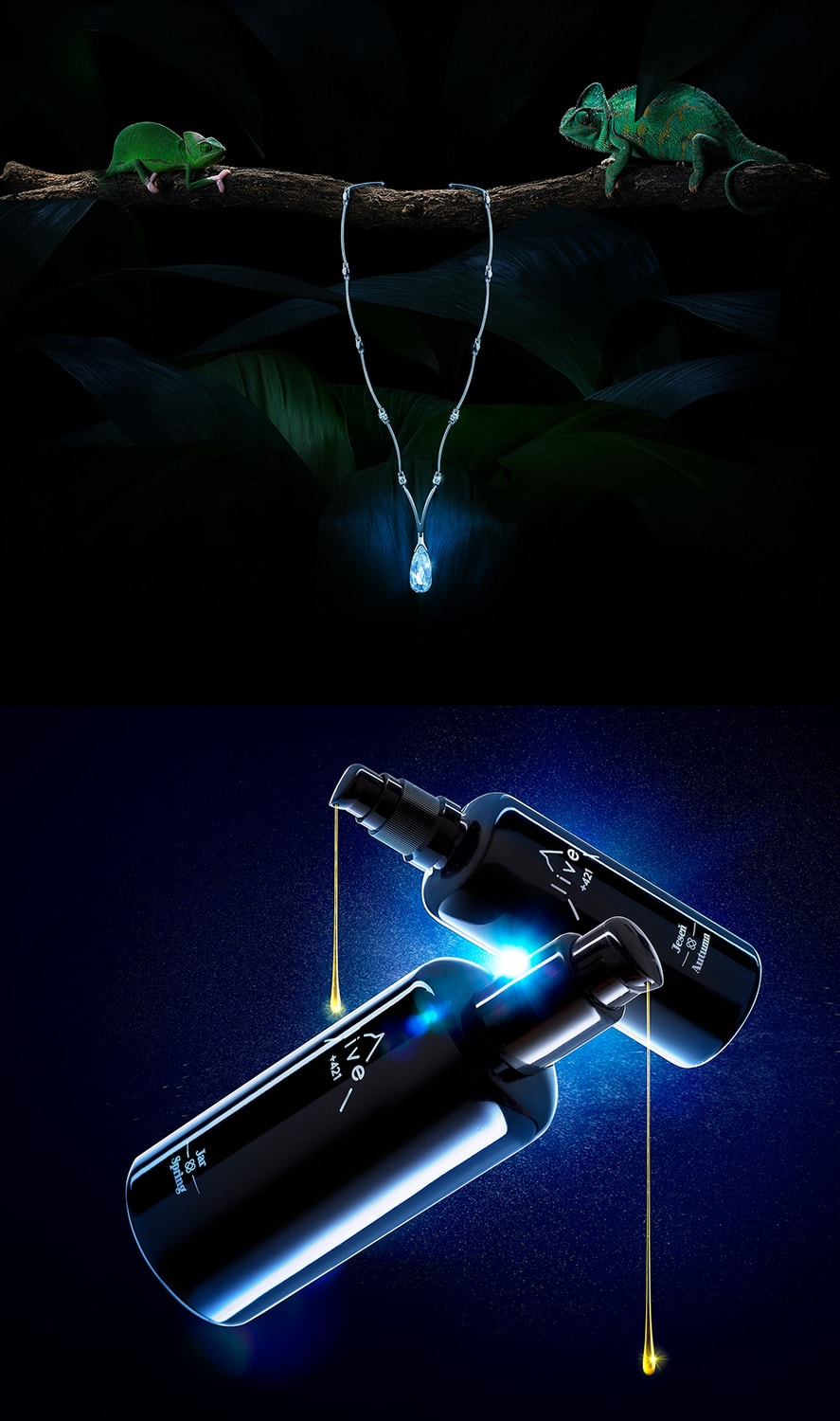 Almost everything I know about photography and retouching I learned from workshops, online tutorials and various courses. When I started with photography I did not specialize in still life. My way to go was creating photo manipulations and photo compositing – that is where I mastered my photoshop skills. I always wanted to capture action, like when you are watching an action movie and you press the pause button in some heavy action.
That is simple – sky is the limit in terms of the budget and I do not have any boundaries and the client fully relies on my creativity.
How do you feel about photographs retouching images on their own?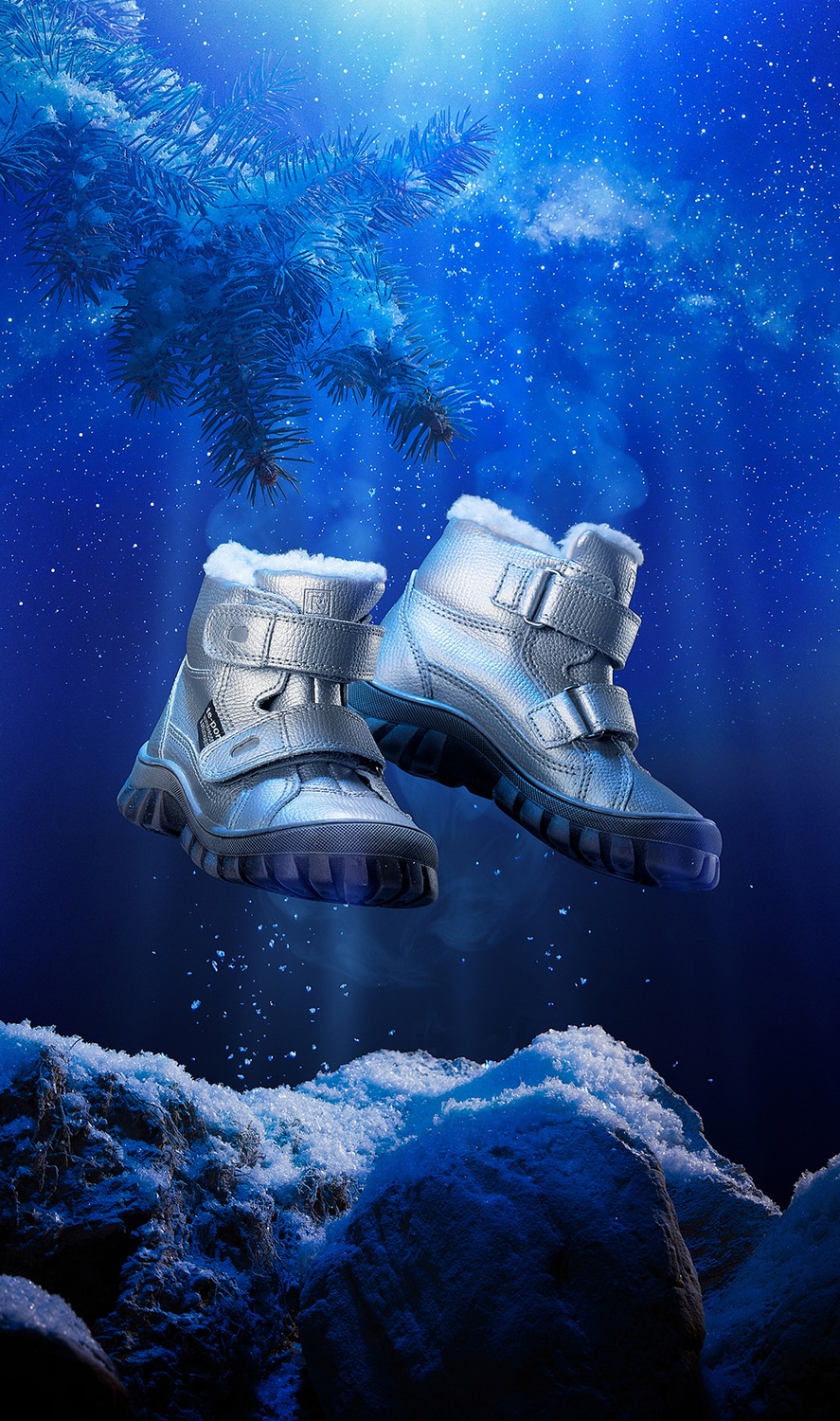 Let's talk about software. What tools do you use to manage your projects?
For tethering I am using Capture one pro, for retouching Photoshop. I have never tried Adobe Lightroom for example.
I really think CGI is the future of product photography. I haven't tried it myself yet, but I know that video and CGI is a way to go in the future.
Get inspired by other photographers, try to find out/figure it how they did the photos you like. Learn a lot, there are plenty of free resources on YouTube and not to mention great courses available out there.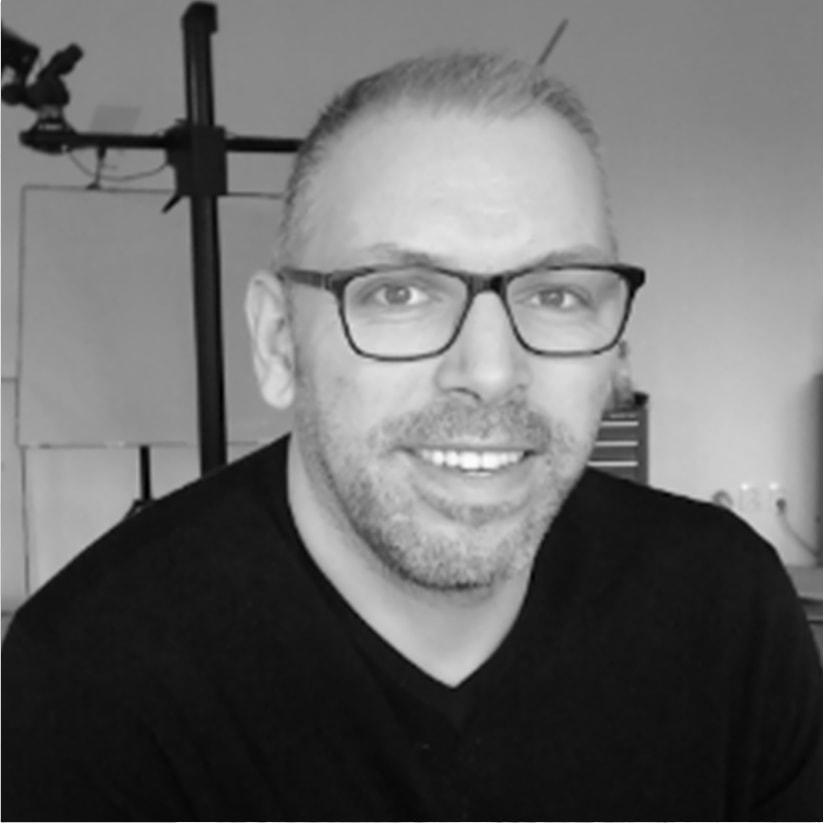 Martin
How about retouching tutorial?
Do you straggle with retouching? Do you want to learn retouching here as well? From my experience, I know how dramatically it can transform your portfolio and it's something, you need to seriously consider.
Let me know in comments below.