Interview with still life photographer Barry Makariou, London, UK
Tell us a little bit about yourself and what did you do before becoming a photographer?
I did my A- Levels in Art / Graphic Design which then earned me a place to do a 1 Year foundation course Then on to Graphic Design Degree Course at Central St Martin's in London. In my last year I specialized in Photography.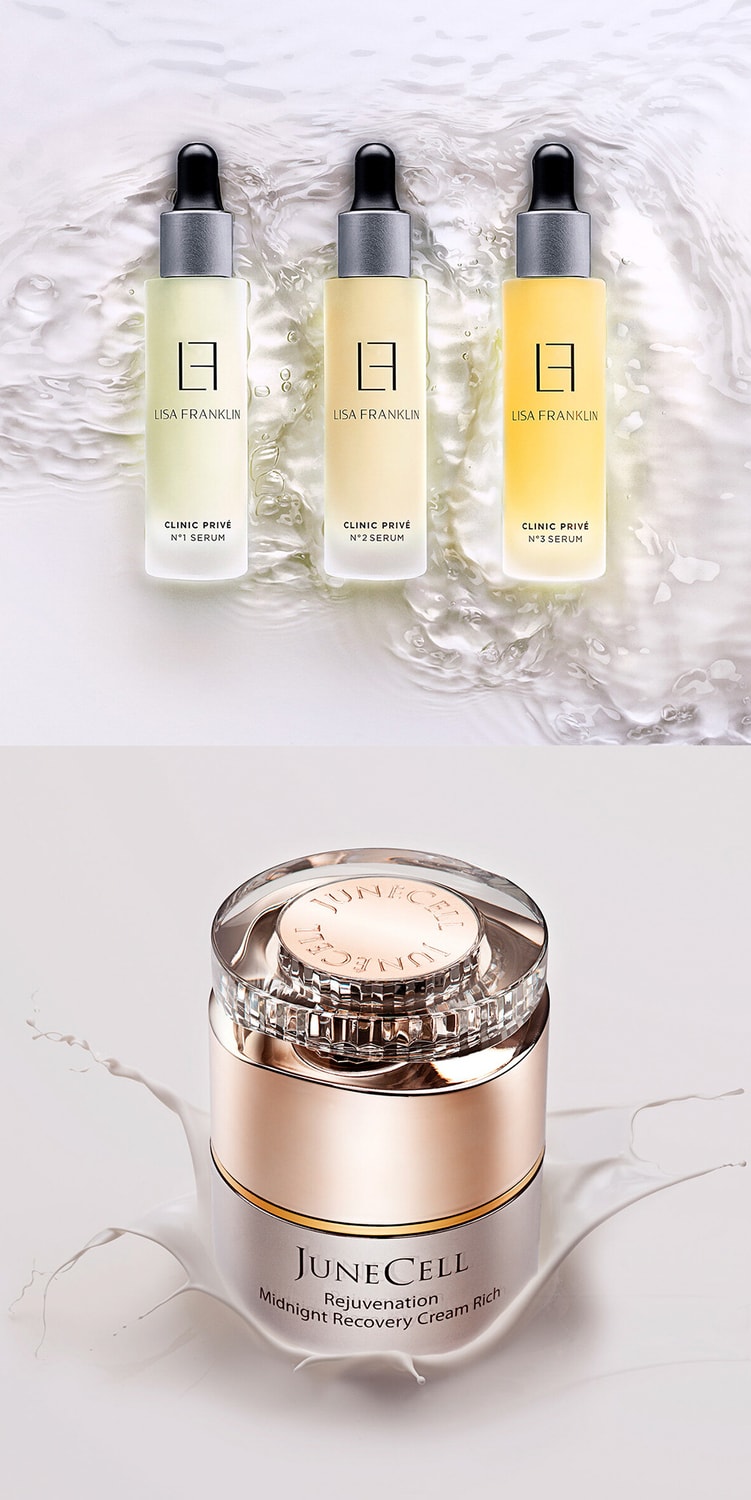 How did you start with commercial product photography? Can you remember your first client?
I Started soon after my degree show. 1st job was for Mixmag magazine 8 page fashion feature recreating my degree show concept. Then I was asked to cover backstage at London Fashion week and runway shows for them too. Soon after a DPS commision for for Esquire which led to a few advertorials and by chance was asked to shoot a small watch feature which they loved. This then opened the door to a 10 page watch feature for them. My love for still life was ignited here!
How did you learn photography? Who was the biggest influence in your beginnings?
My Last year at uni was a steep learning curve in photography. We had great teachers who taught us if you want something, go and get it. Nothing was given to us on a plate we had to be creative and use the little we had. It was never about the equipment!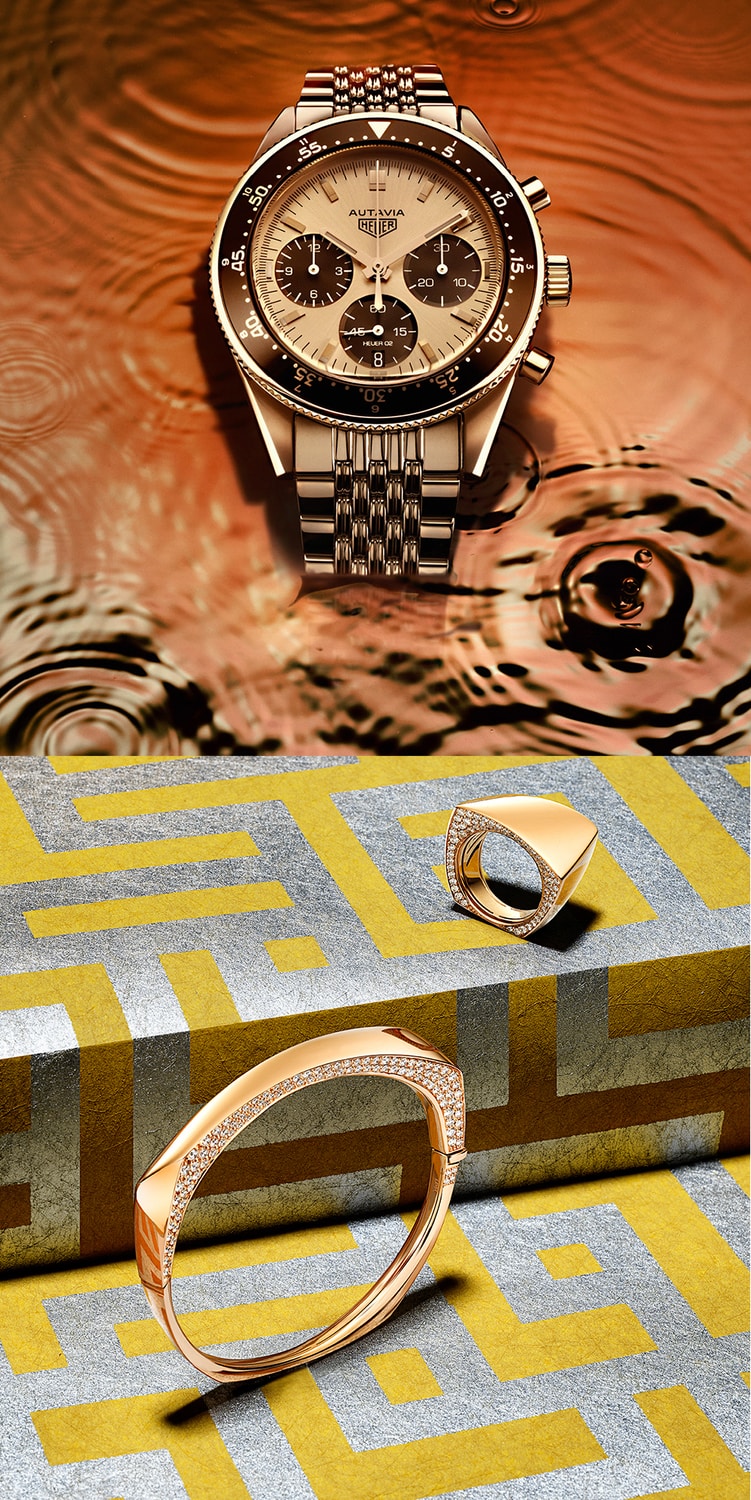 I was  inspired by the likes of Eugan Teller, Rankin, Face Magazine, Arena.
In your studio, how does your typical day look like?
I like to go to my local coffee shop and spend an hour morning checking emails responding and sending or paying invoices on my laptop. I'm very sociable and most of my work is in isolation. It's great to get out but still work! If i'm on a project most of the day will be shooting I normally take a break around 2pm for a quick lunch and check emails. I try to leave post production till the evenings so to maximise my shoot day. I normally work on my laptop 8-10 evenings. This is normally editing films or preparing social media posts.
If I'm not on a project my to do list is endless! If I can I would do a personal project or more likely be proactive to finding new clients or pitching for work. Creating treatments can take days but not guaranteed to win the job!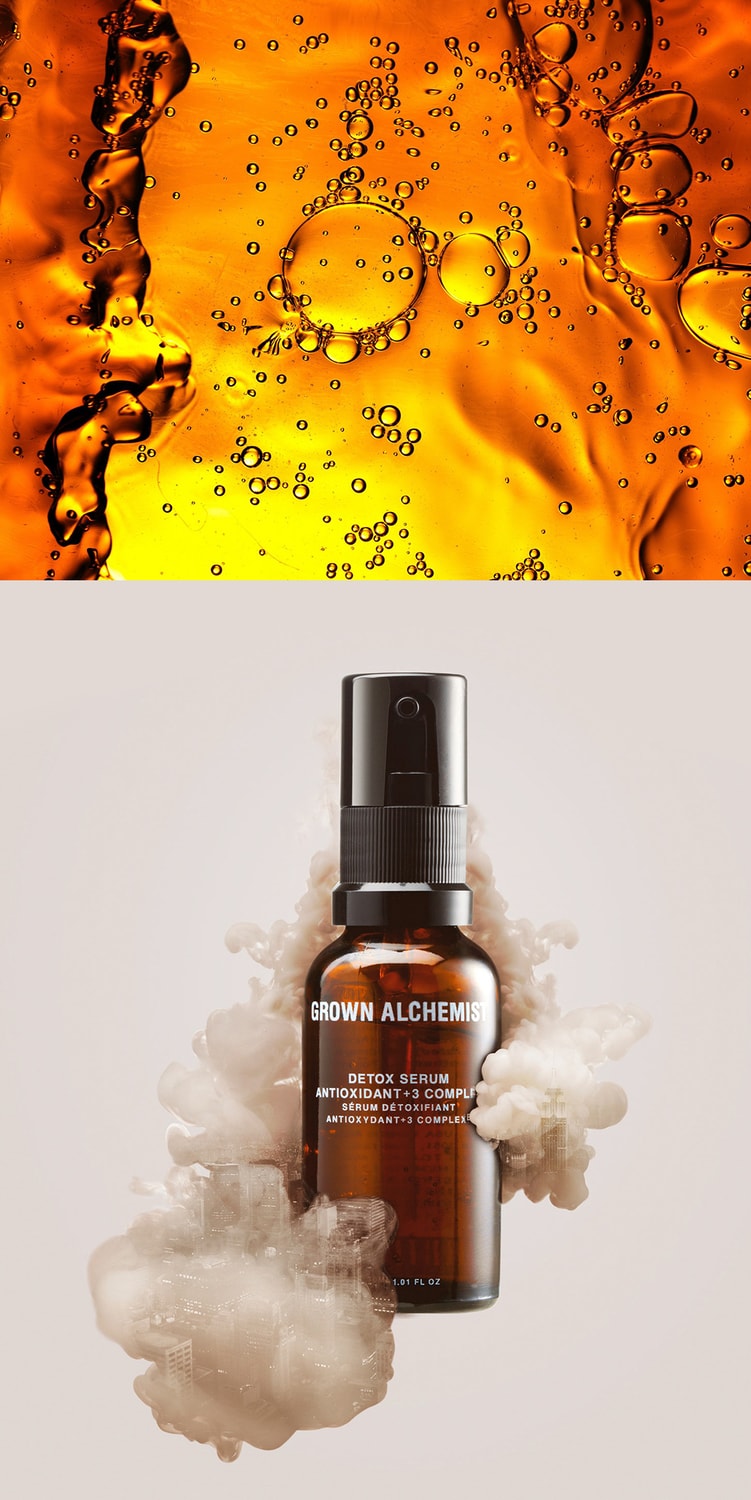 I recently had some down time and wanted to explore the world of Youtube. I filmed  a series ' How it's Made ' Gives valuable insight into what goes into a big job rather than the typical lighting setup.
Describe your ideal client.
A client who trust's my approach as I have a wealth of experience and now realize the pitfalls of a short term approach. I can advise on trends and what works as I create content every day! One that pays on time.
What's your most used studio gear?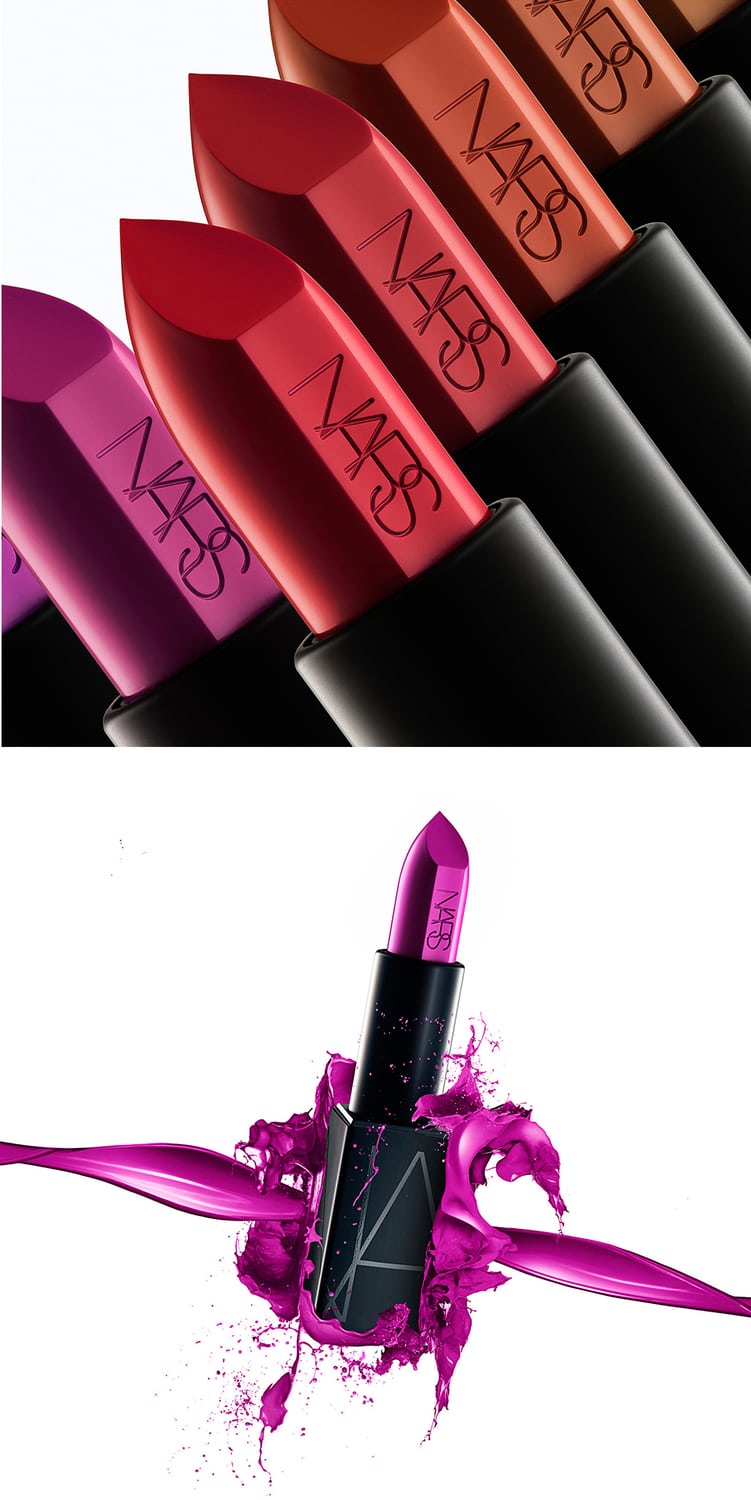 Broncolor Scorro S Pack & Lights. My Hasselblad H4D-40 has over 170K Actuations from new. I would have normally  upgraded by now  but I believe creativity is more powerful than a better camera. My Budget is now being spent on growing my Filming Equipment ownership. Currently looking at Z-Cam Film camera ( 170fps at 4k )  to compliment my Sony A7S mk2 set up
Let's talk about software. What tools do you use to manage your projects?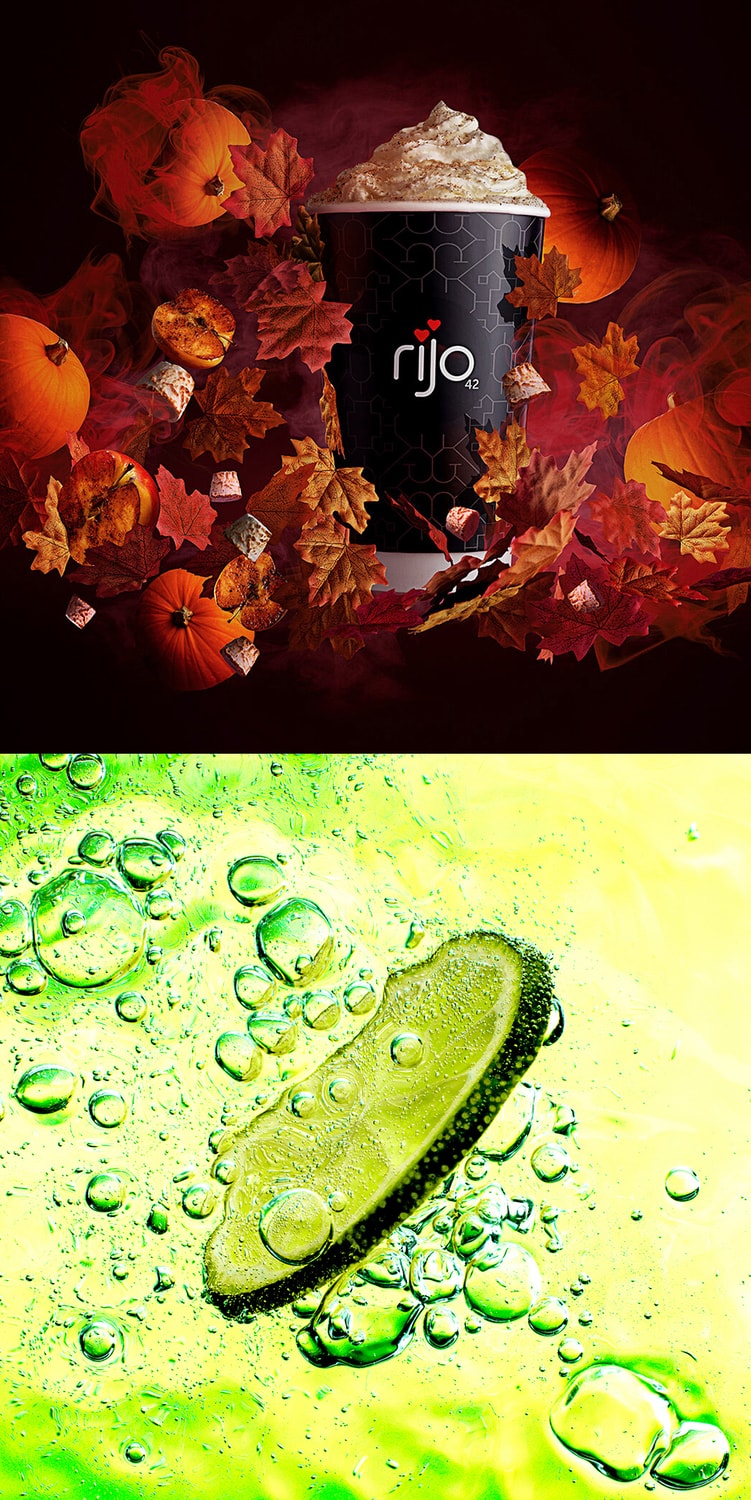 Adobe Photoshop, After Effects, Premiere, Lightroom
Do you retouch your images yourself or outsource the process?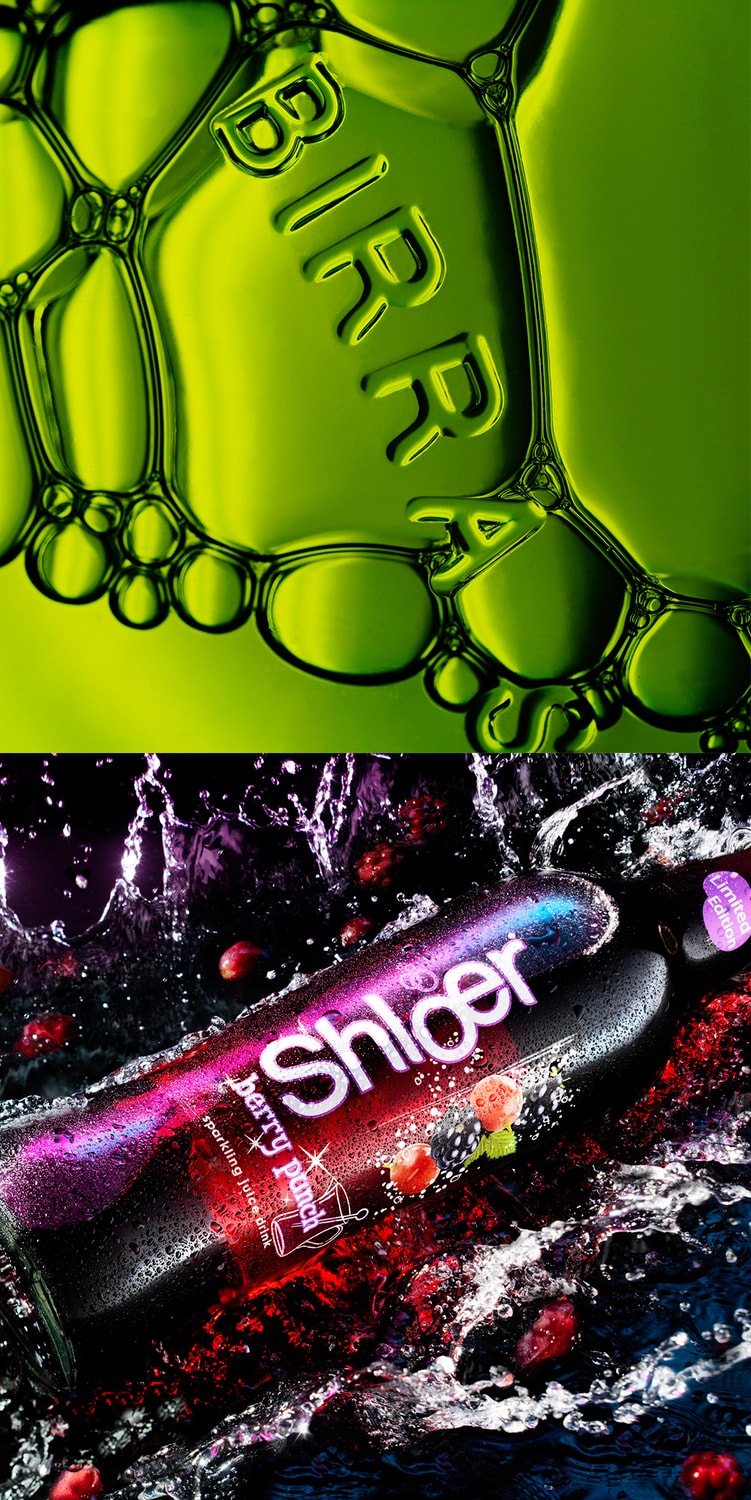 I do most of my own retouching. I also outsource to India for more simple but time consuming parts like masking and cutting out. I use this service so I can spend more time on the 2nd stage of post production that I can add value to.
What's your opinion about CGI in product photography?
CGI has its place and have only used it when it's not possible to create through stills. The most common use has been when a client wants to create a campaign but the product has yet to be made this is perfect time to commission CGI then I would shoot the backdrop for the project.
How do you promote yourself? What marketing challenges do you face currently?
I've worked hard on Organic SEO to rank high on google. Also try and create good links from other sites back to my website. I feature regularly on Production Paradise and  create a newsletter to regular or clients I want to work for. When I do get to visit a client I like to leave a 30 page magazine of my most recent work
Your top advice for an aspiring photographer?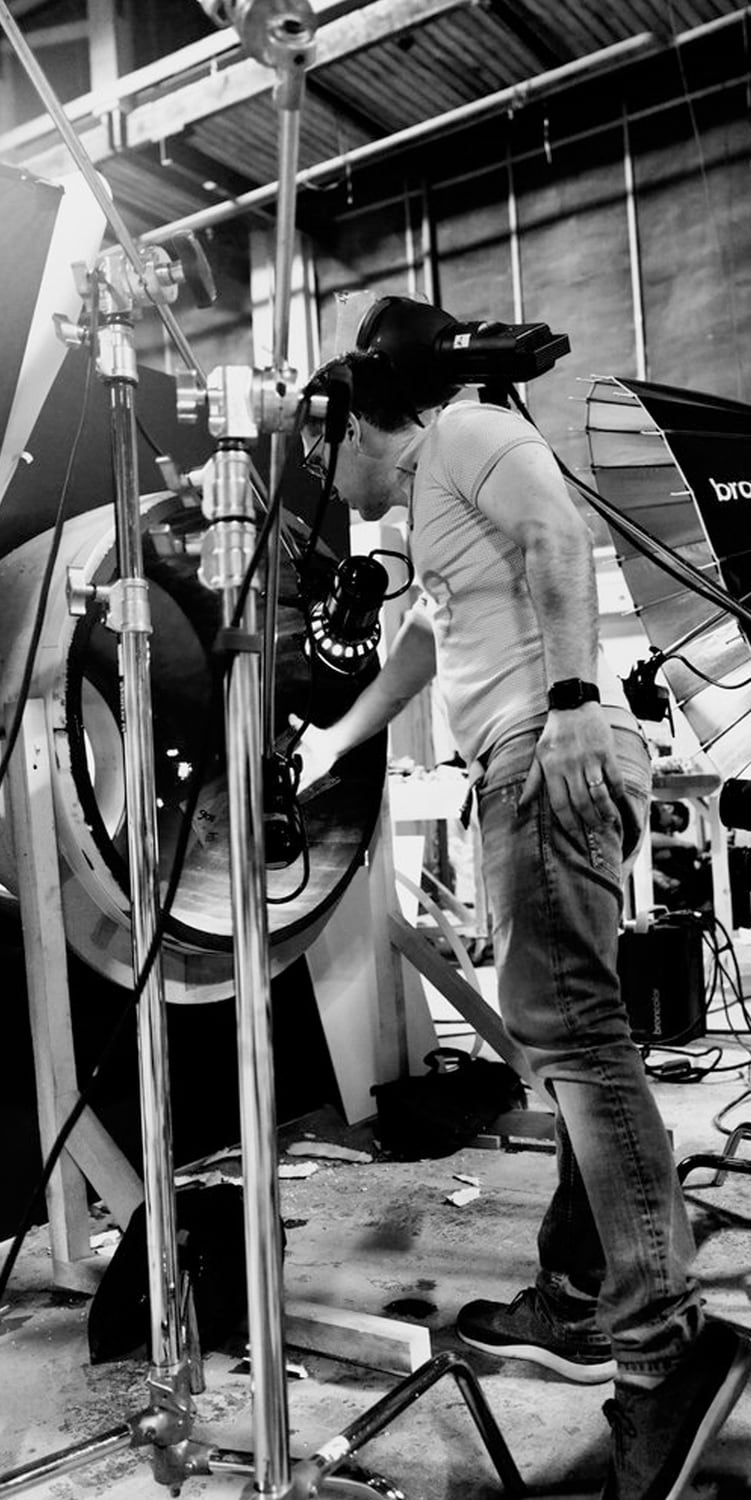 You need to be prepared to live and breath your job. You have to want to work hard and not feel like you have to. This could be one of the best times to become a photographer with the rise of social media clients are more content hungry. Also everything you ever need to know is online. I learnt to edit in Premiere by watching youtube! I would also recommend taking a look at Karl Taylor Education. There is a wealth of information on there and I've been on the show a couple of times and am looking to create a special online photography series for him. Stay tuned.