Interview with Piotr Zawistowski, Dublin, Ireland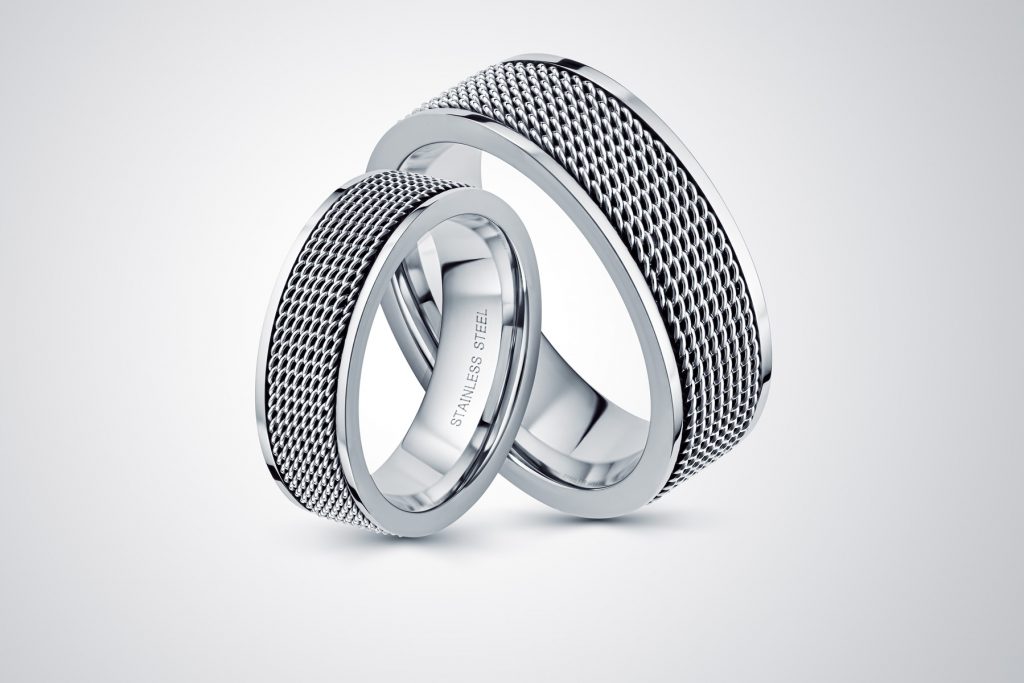 Hi Peter. Thanks for finding the time for this interview. I'm really hoping these stories can become a valuable source of information to all the photographers here.
Tell us a little bit about yourself and what was your profession before becoming a photographer?
As a teenager I always had an interest in visual arts. My "image" fascination started with flipping through my father's sci-fi magazine pages showing incredible landscapes and species. At that time I was four and I know it must have had a big impact on my imagination. Drawing was the next natural step and something that I can also associate with my current profession.
For a few years, until I was around 20, I had a lot of fun using pencil and charcoal on paper and my friends' apartment walls. Also, from time to time, I was doing photos for Photoshop collages with my extremely cheap, completely automatic camera.
What brought you to Ireland?
In my early twenties, the economic situation in my home country of Poland was not great. I had many different jobs like shop assistant, nightclub bouncer (I still don't know how that one happened!) and a few others. Feeling unsatisfied and understimulated by my day-to-day life in a small, grey city, I decided to immigrate to Ireland. Ireland and its people gave me the opportunity to finally earn a decent wage, meet all kinds of interesting people, and experience a lot of new things. For a young guy, this opens up amazing opportunities and allows you to actually think positively about the future.
Having money is obviously essential, but after three years of working on a construction site I realized that standing on a ladder with a screwdriver in my hand all day wasn't something that I wanted to do for my whole life. I decided to spend my savings on education, so I went to do a one-year web design course. In the meantime, I saved for and bought a camera, just for fun as I was missing the time I'd used to spend exploring Photoshop.
Despite everything, it sounds like you are were naturally attracted to creativity.
Yes, I'd agree with that for sure. After finishing the web design course I couldn't find a job as a web designer, but my photos and Photoshop adventures brought me some small jobs. People liked my photos and from time to time I was asked to do some random gigs. This propelled my focus more on photography over web design. When I was 29, I decided to start to work as a freelance photographer.
With my self-made website and tons of tutorials that I had bought/watched online, feeling quite confident that being a photographer sounded interesting, challenging, and fun work, I decided to give it a try.
How did you start with commercial product photography? Can you remember your first client?
Commercial product photography started in the kitchen of my apartment, where I began to experiment with more advanced photography, for example by using self-made light modifiers and various other products for shoots. Photos from those experiments brought me my first client interested in e-commerce photography.
Using a rented studio I spent a few days photographing various safety system products. Working with reflective surfaces like glass and metal quickly made me realize that I still had a lot to learn about product photography. My client was very happy with final photos, but personally I knew that I needed to educate myself more, buy better equipment to speed up my work, and improve the quality of my shoots in different environments.
How did you learn photography? Who was the biggest influence in your beginnings?
There are two people that influenced, inspired, and motivated me a lot. One of them is product photographer Alex Koloskov. The second is Joe McNally, who does various commercial assignments. Those are people who know how to take photos, teach accessibly, and enjoy their workflows.
In your studio, what does your typical day look like?
I wouldn't say that a typical day exists in my studio! My work is very dependent on the needs of each individual client. Sometimes I shoot products for e-commerce for a whole week straight, in which case things are very organized. The studio becomes a "factory" where everything needs to be time and cost-efficient, but things generally run very smoothly.
Other days I shoot e-commerce fashion on location, where I need to set up a studio and things are a bit different from a management perspective. Sometimes I get creative and then everything is very "organic". There are also days when I don't shoot much and spend time on the computer doing retouching and marketing. I like to approach work this way as it keeps me away from being bored by repetitive tasks and assists with the creative flow.
Describe your ideal client.
My ideal client knows what they want, but at the same time leaves me some space for creativity. He/she understands that things take time and effort, and should be fine with setting a fair budget for a job. At the moment I'm happily working with a small selection of great clients like this, and I'm constantly but selectively looking for others that fit the bill.
What's your most used studio gear?
Apart from obvious equipment like cameras and lenses, I regularly use c-stands, grip heads, arms, clamps, and so on. All of these "toys" work seamlessly once you have experience with them, allowing you to build various versatile setups. I find that this versatility is also an excellent way to maintain my "childish" creative nature when exploring and experimenting.
Let's talk about software. What tools do you use to manage your projects?
Google products are a big part of my management process. I use Google sheets, docs, and others. These are all free to use, which is always a plus, but they also have great functionality and reliably meet my expectations. For accounting, I've chosen Waveapps.
Post-production; what software do you use to manage and edit your images.
I'm a big fan of Capture One, Photoshop, Helicon Focus, and Remote. There are many others, but I use those on a daily basis so they're pretty much indispensable to me.
Do you retouch your images yourself or outsource the process?
I outsource jobs that involve a large amount of images requiring simple but time-consuming work. For more challenging/creative post-production tasks and final touches, I do the work myself. Retouching is actually something that I enjoy a lot. It's a huge topic where there is always something new to learn. At the moment with modern tools, I really think that we're only limited by our imaginations in what we can achieve with the final product.
What's your opinion about CGI in product photography?
CGI gives photographers some amazing opportunities and certainly enables creative freedom. Once it gets cheaper and faster to produce images it might replace a big part of a retoucher's job. I think it shouldn't be overlooked and that it's a good idea for all of us to learn this topic as it will undoubtedly become more and more important.
How do you promote yourself? What marketing challenges do you face currently?
I mostly focus on using my website to promote myself. There is a lot of SEO work involved, as well as constant updates and changes. Fortunately, I have some experience in web design so I can manage it on my own. I also have few social media profiles that are managed regularly. Google, Instagram, and Facebook ads are also useful and worth investing in.
What will be your top advice for an aspiring photographer
Don't be afraid of failure and don't get discouraged if things don't work out initially. Experiment as much as you can and try to see learning as an ongoing process that never stops. Setup your short and long-term goals and constantly work on achieving them. Work on personal projects to grow creatively and maintain your love and passion for photography.

Don't forget to leave your comment if you like Peter's story and let us know in comment below if you want see more stories like this.